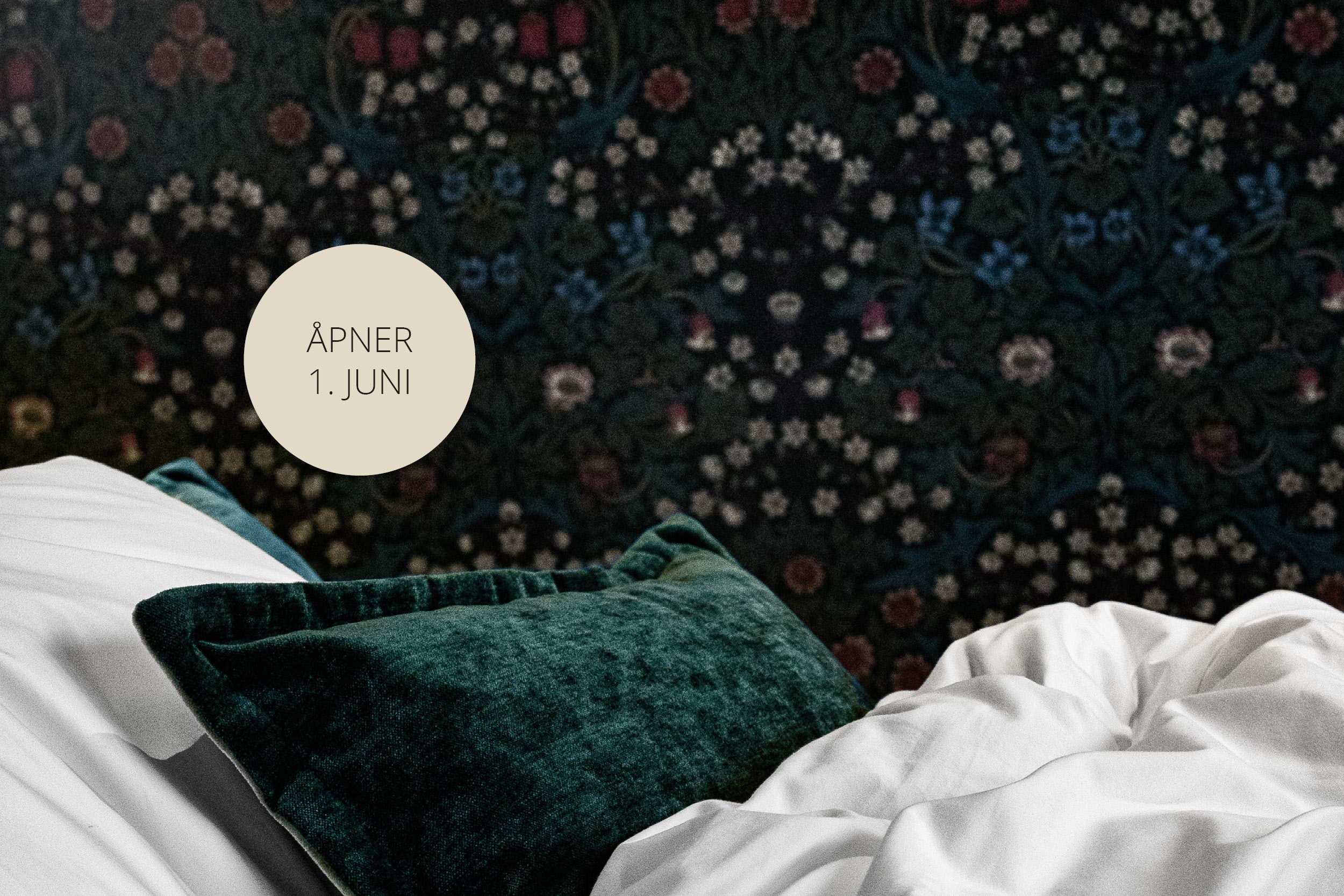 SPA & Stay at the well
Welcome to a destination for wellness, spa and healthy choices.

Our hotel opens in june 2021.
Book Spa & Stay
See our selection of Spa & Stay-offers.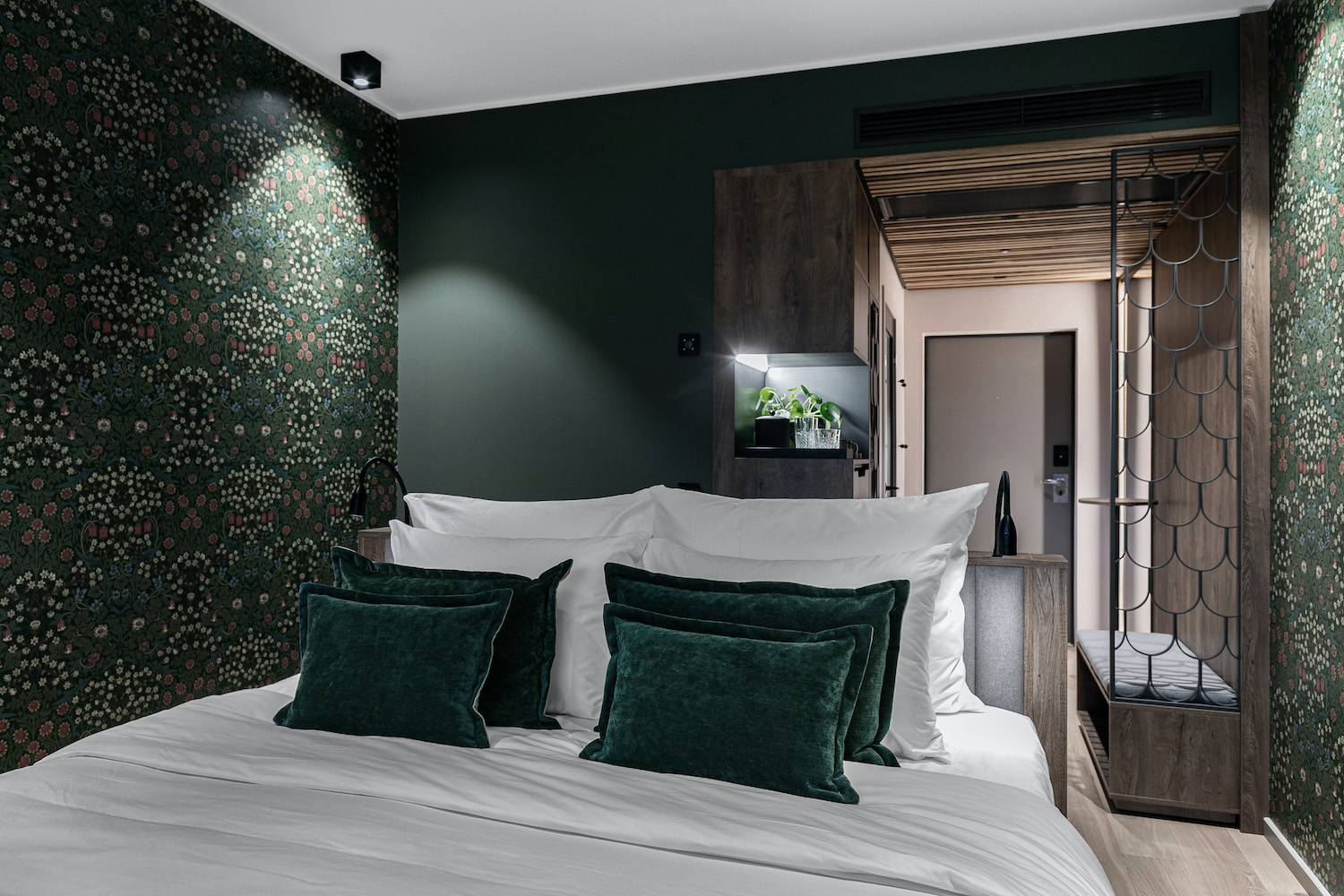 the hotel rooms
Our hotel rooms are designed to form a comfortable back drop for your visit with us. You will find elements from nature where ever your rest your gaze, and big windows lets in enormous amouts of natural light. 
HOTeL in the making
Her får du en sneak peak i byggeprosessen av hotellet vårt. The Well er kilden til helsefremmende velvære, og vi finnes for at folk skal finne tilbake - til kroppen, til pusten, til hverandre.

Hotellet vårt blir en destinasjon der gjestene kan sjekke inn i sin egen tidssone, utenfor hverdagen. Arkitekt Halvorsen og Reine Sivilarkitekter og utbygger er Betonmast sørger for at vår visjon om å skape en destinasjon for helsefremmende velvære tas ut i livet på en presis og gjennomført måte.