Spa & stay at The Well
Welcome to a destination for wellness, spa and healthy choices.
Book Spa & Stay
See our selection of Spa & Stay-offers.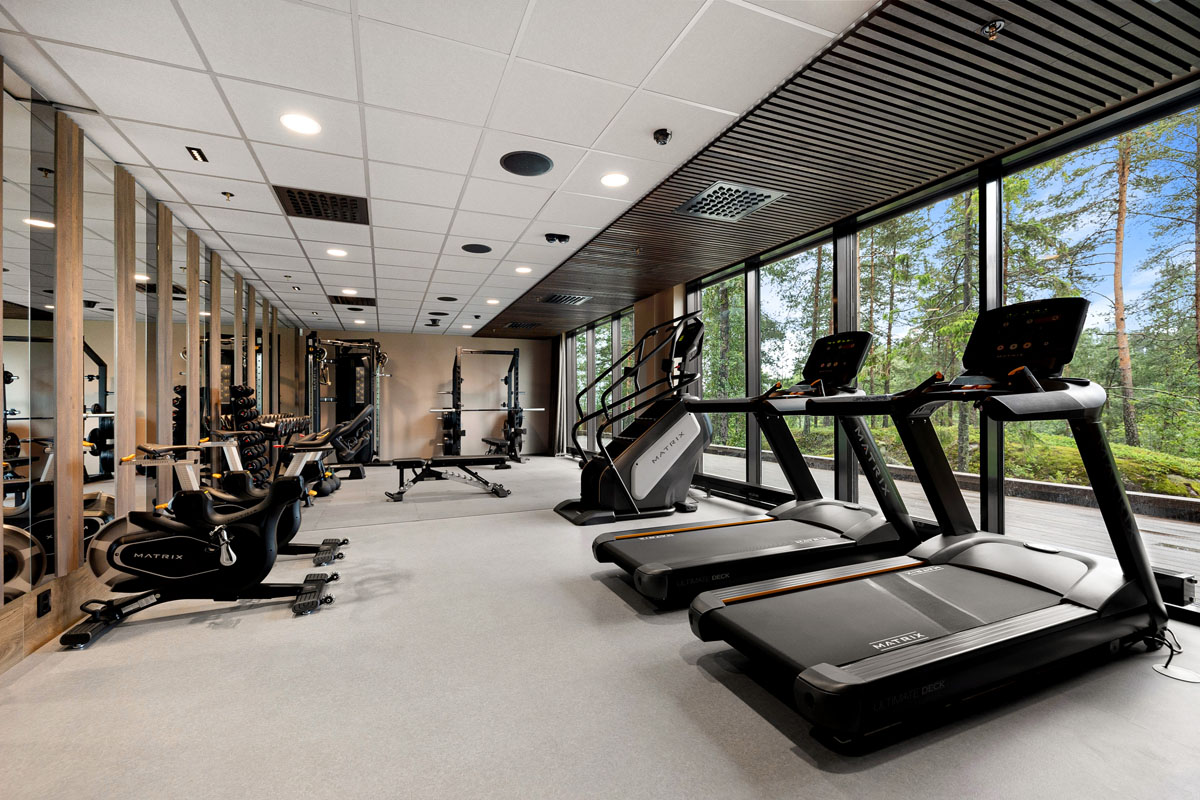 FAQ
Included in all hotel packages:
Breakfastbuffet
Access to The Well spa from 12:00 on arrival day and throughout the stay
Exclusive access to Nomade & Biblioteket Lounge 
Access to gym and meditation room 
Check-in hotel room at 16.00 | Check-out hotel room at 11.00 
The Well hotel
The Well has developed from a groundbreaking spa destination, to an extraordinary spa resort with all facilities. 
Our hotel is a destination at the destination, that allows our guests to to extend the wellbeing and enjoyment for as long as they want.