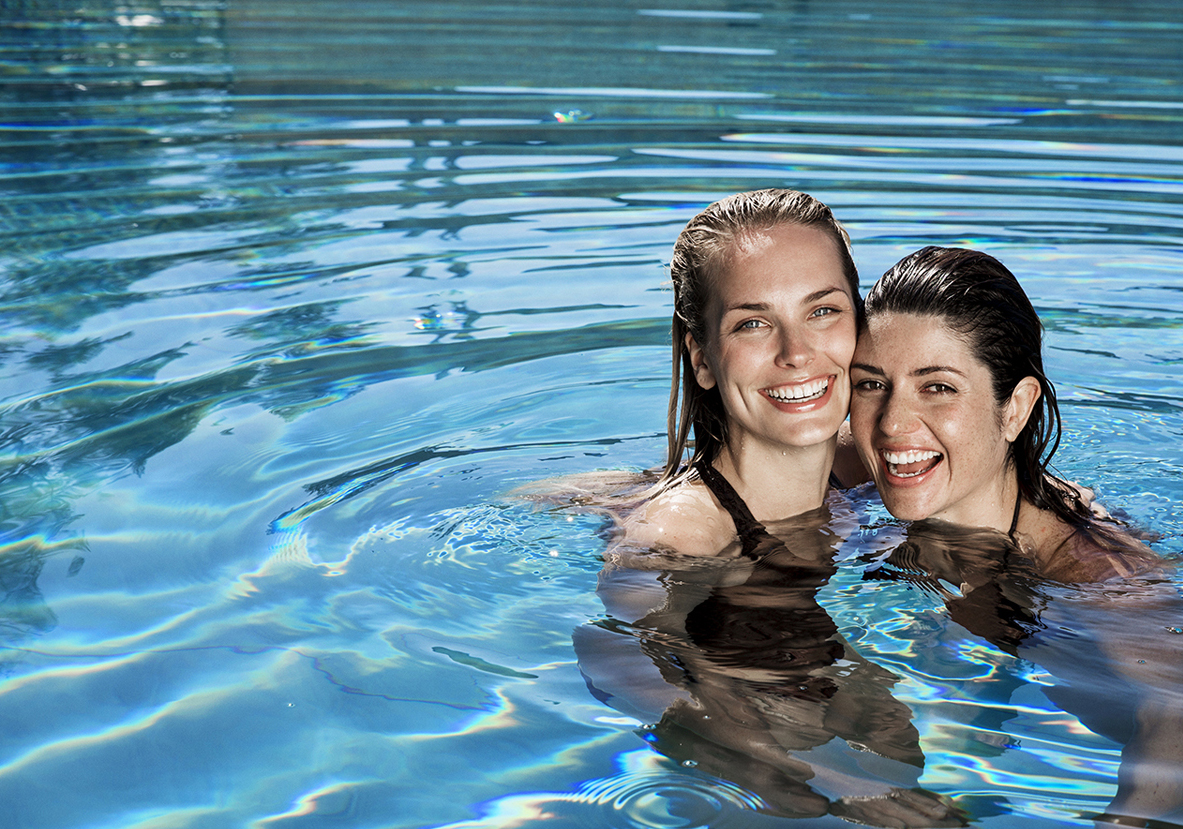 FAQ
Read our FAQ regarding that The Well is closed.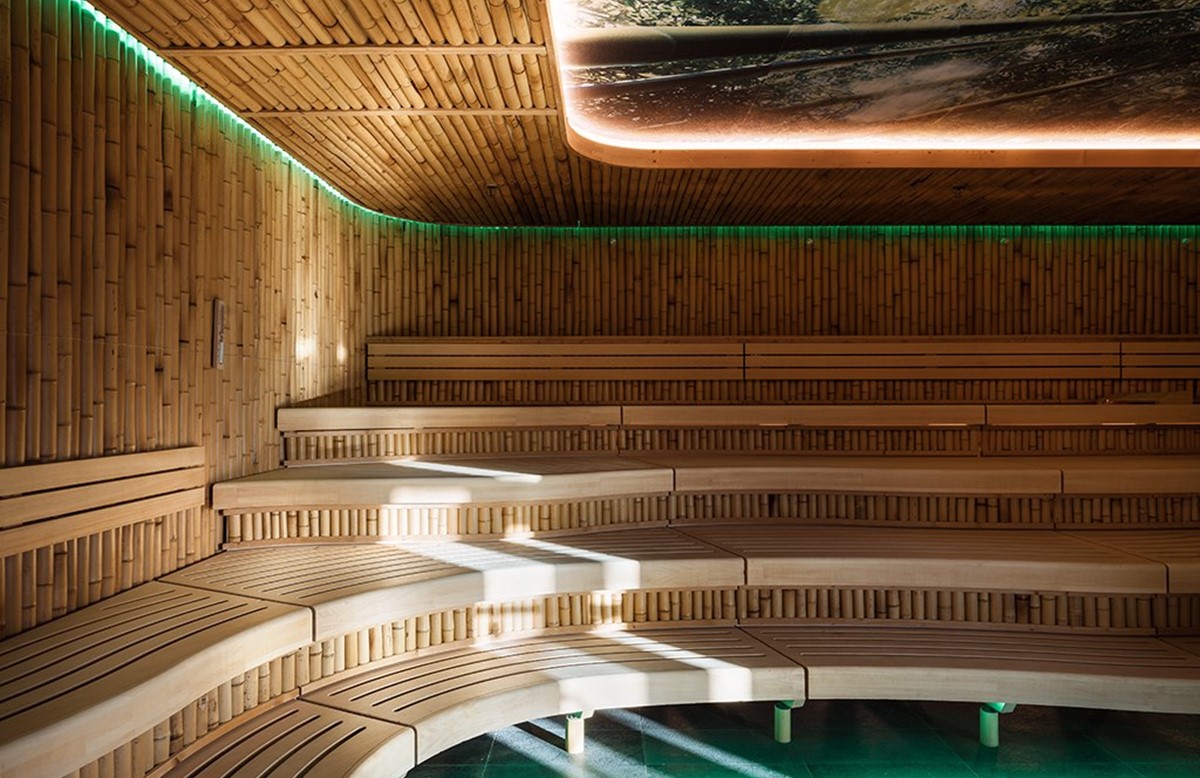 summer at the well
Spend this summer at The Wells new hotel.
BRUK AV GAVEKORT
Det vil i en periode ikke være mulig å betale med eksisterende gavekort i vår bookingløsning på nett. Du kan selvfølgelig bruke gavekortet ditt som betalingsmiddel når du er på The Well.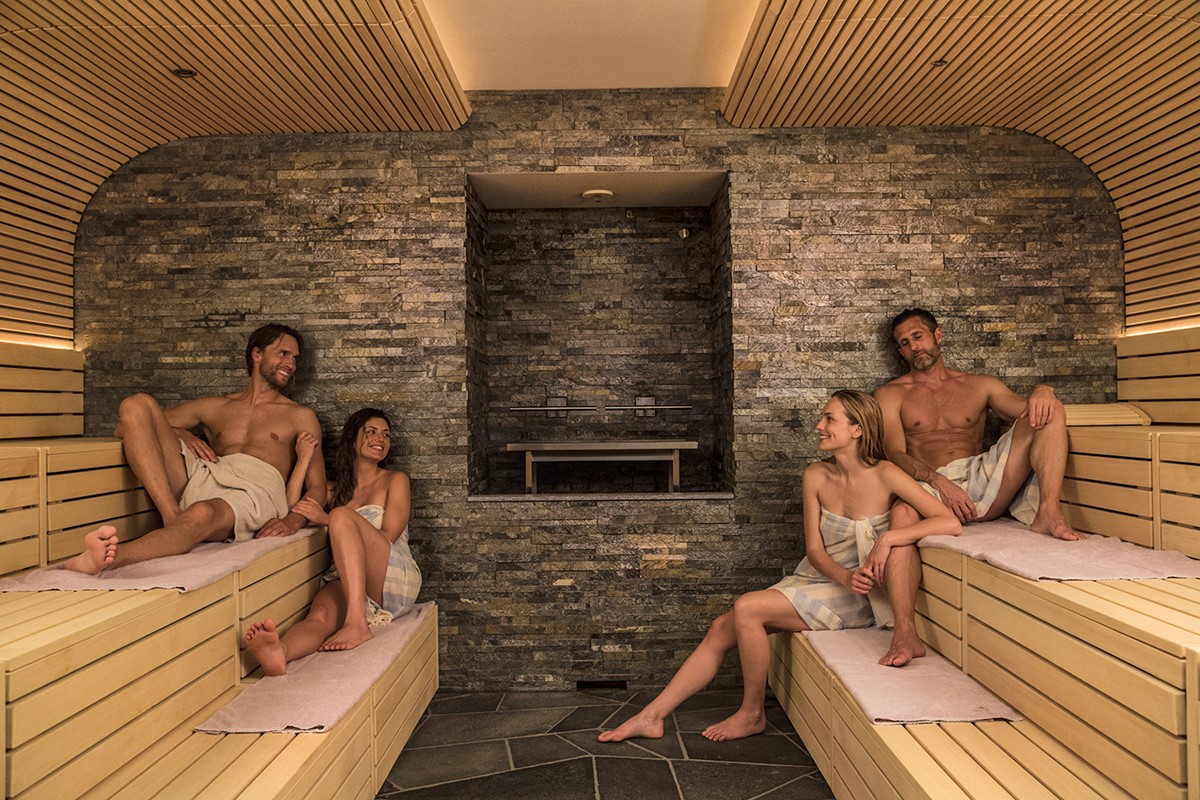 your first visit
We have made up a list of practical information to help you plan your first visit to The Well.
A SAFE SPA
The Well follows industry standards for preventive measures for COVID-19, and our focus is the health and safety for both our guests and employees.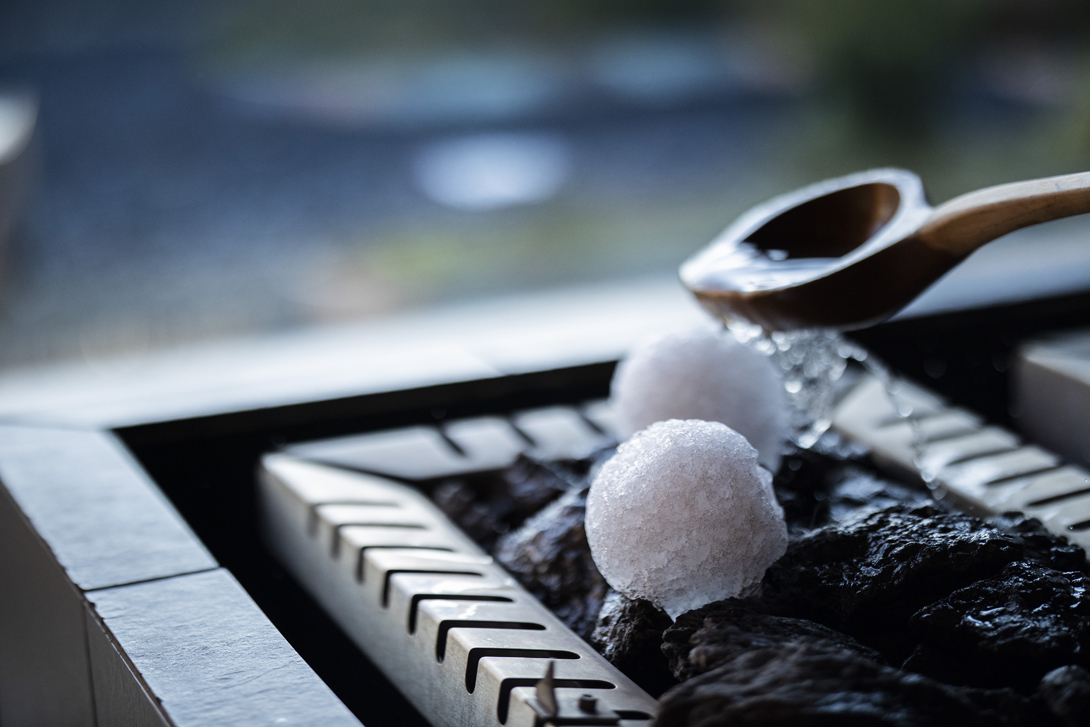 arrival
The Well is only 15 minutes outside of Oslo, and you can easily travel by car or public transport.
prices & packages
All tickets must be booked online.