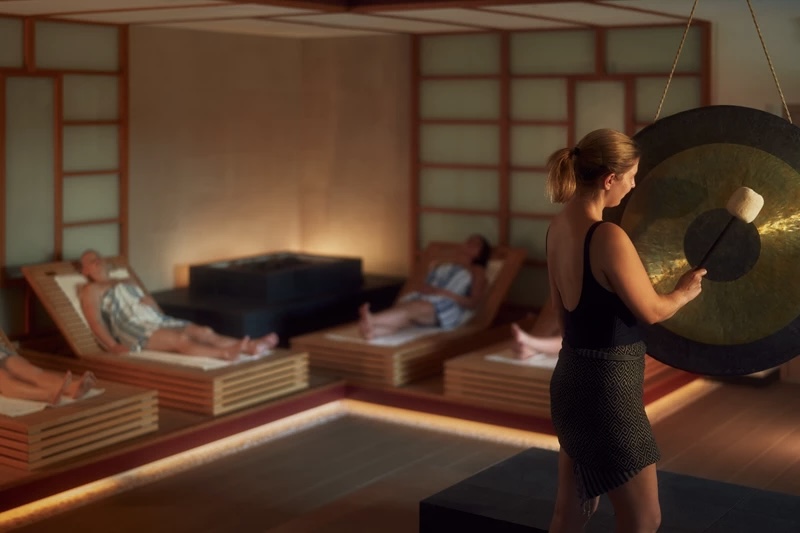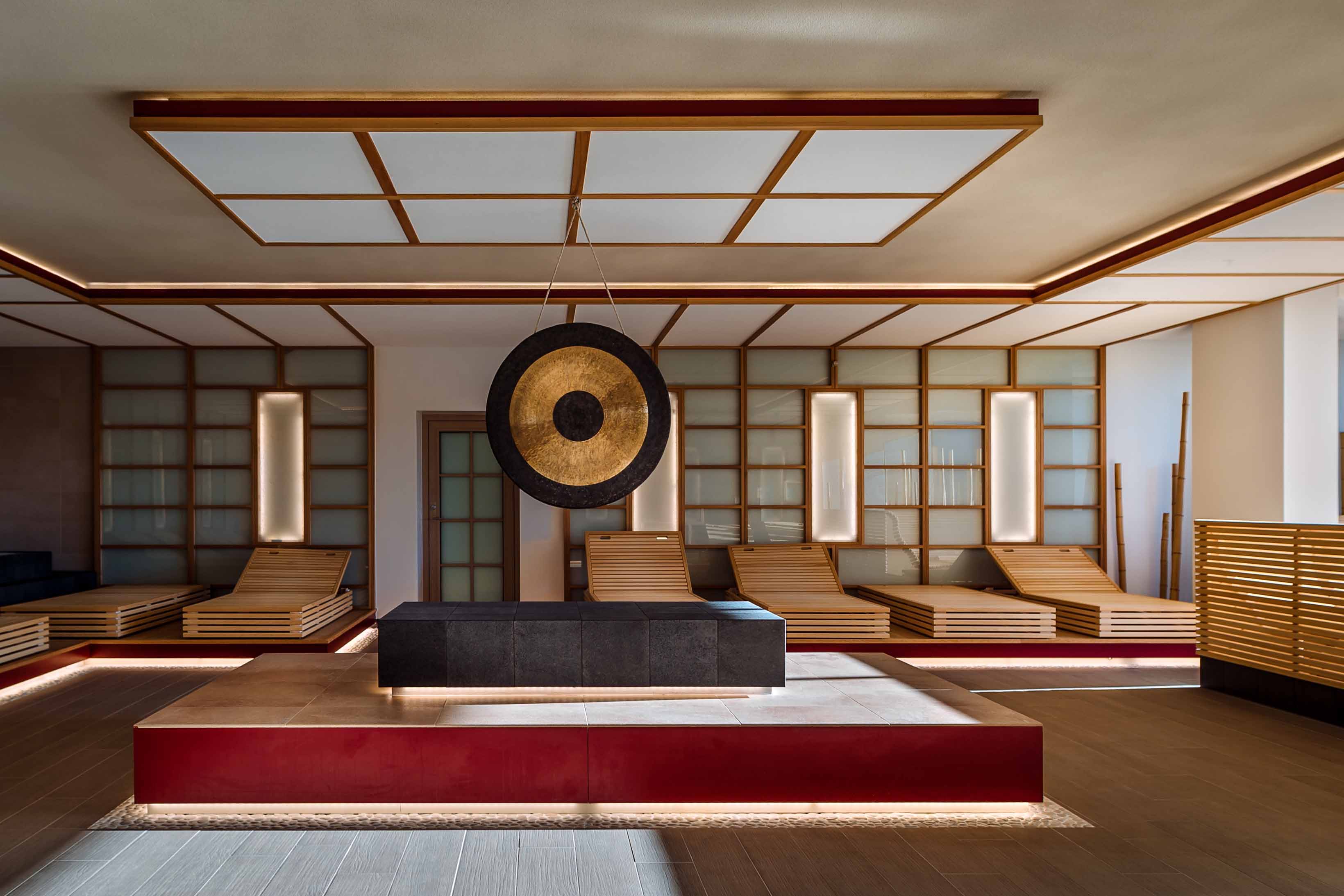 1. - 3. November
Mindful Weekend
Welcome to Mindful Weekend at The Well - this weekend, we have an exciting program centered around breath and movement. Immerse yourself in engaging mindfulness activities, including guided gong rituals and relaxing yoga sessions.
Take a well-deserved break from the stress of everyday life and join us for a Mindful Weekend!
The Well New Year's Eve

New Year's weekend at The Well will be relaxing, luxurious, and just what you need to start 2024 with a lot of energy! Plan your New Year's celebration at the largest spa in the Nordic region and welcome the new year on the rooftop terrace with a spectacular view of the New Year's fireworks.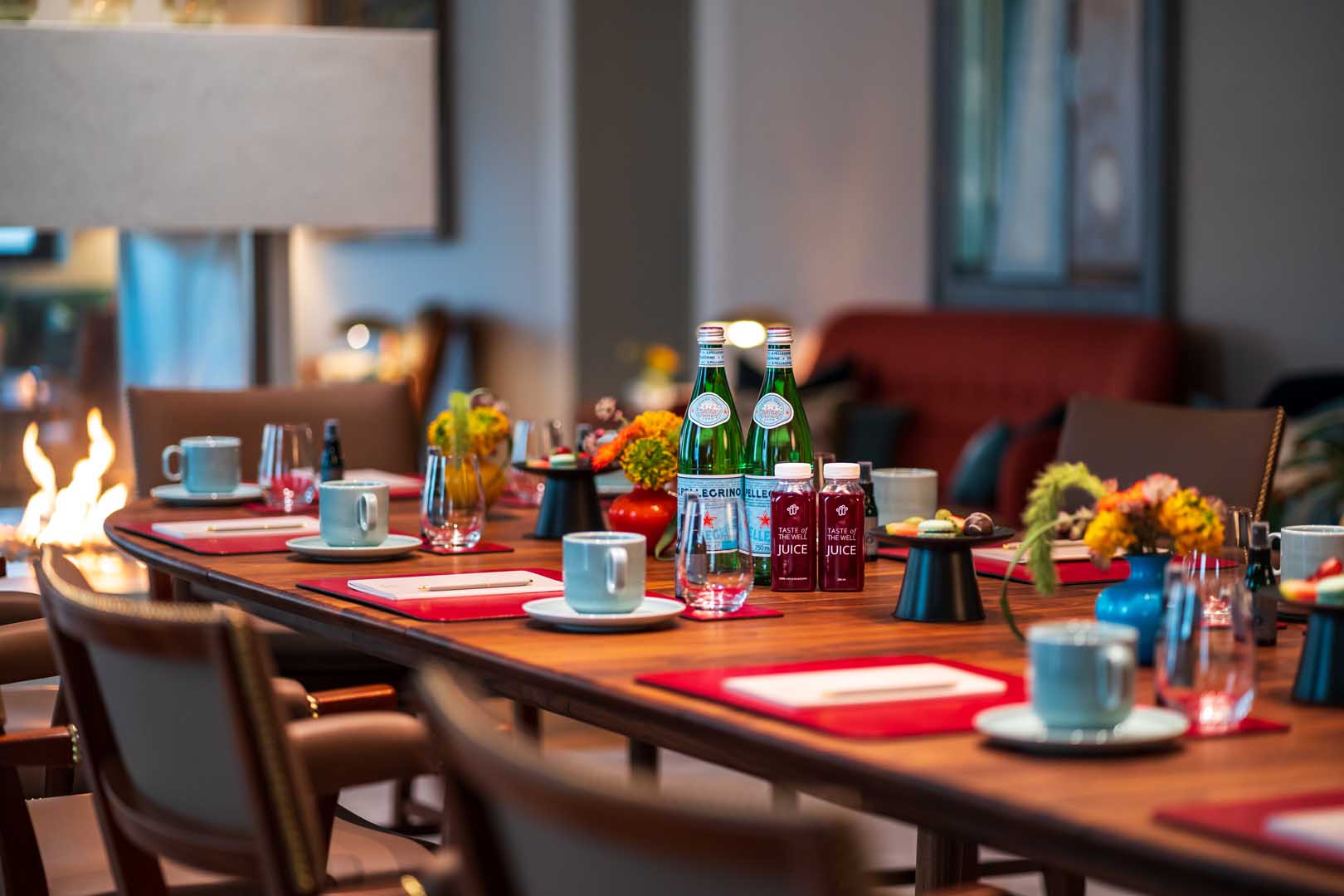 NO MORE BORING MEETINGS
THE WELL BUSINESS
Let yourself be impressed by a groundbreaking venue for events, meetings & group gatherings. Whatever the occasion, the event will surpass your expectations. Here, magical moments, spectacular events, and unique experiences are created!
December 14th
Wim Hof Method Course

Let us take you on an exciting journey. This course offers you the opportunity to master the three cornerstones of Wim Hof's unique method: breathing techniques, cold tolerance, and mental focus – all wrapped up as a powerful meditation experience.



NEW EXPERIENCES EVERY DAY
Spa & Sauna Rituals
Participate in aufguss and health-promoting spa rituals in both saunas and steam baths with us.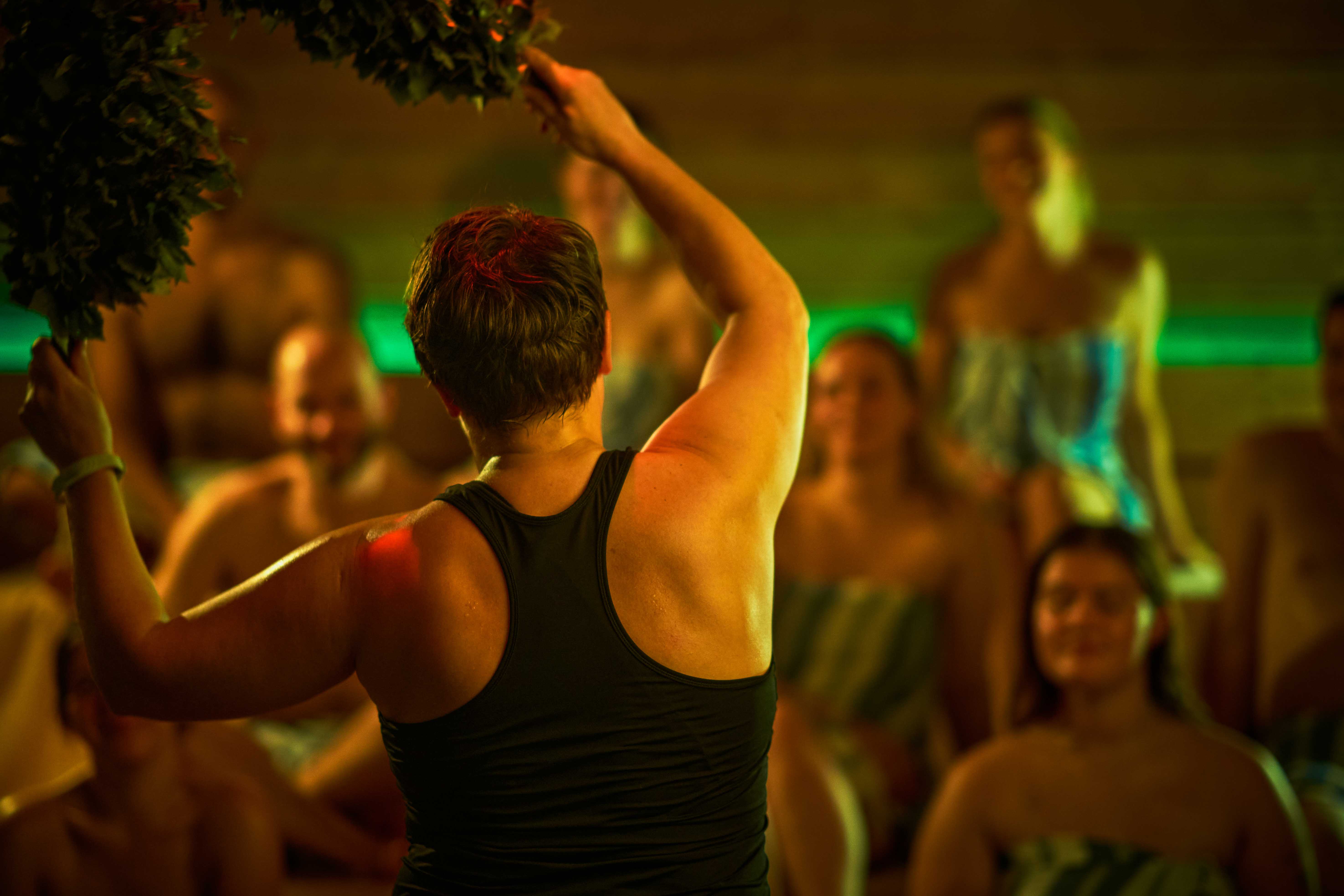 Offers & rates
All
ARRIVAL

The Well is only 15 minutes from Oslo city center, and you can easily travel here by public transport or by car.
YOUR FIRST VISIT

Is this your first time visiting The Well? Read more about us here.
Black Week 

Spar 20% på ditt neste Frequent Visitor Pass 10 entrances. Tilbudet kan benyttes frem til og med Black Friday 24.11.2023.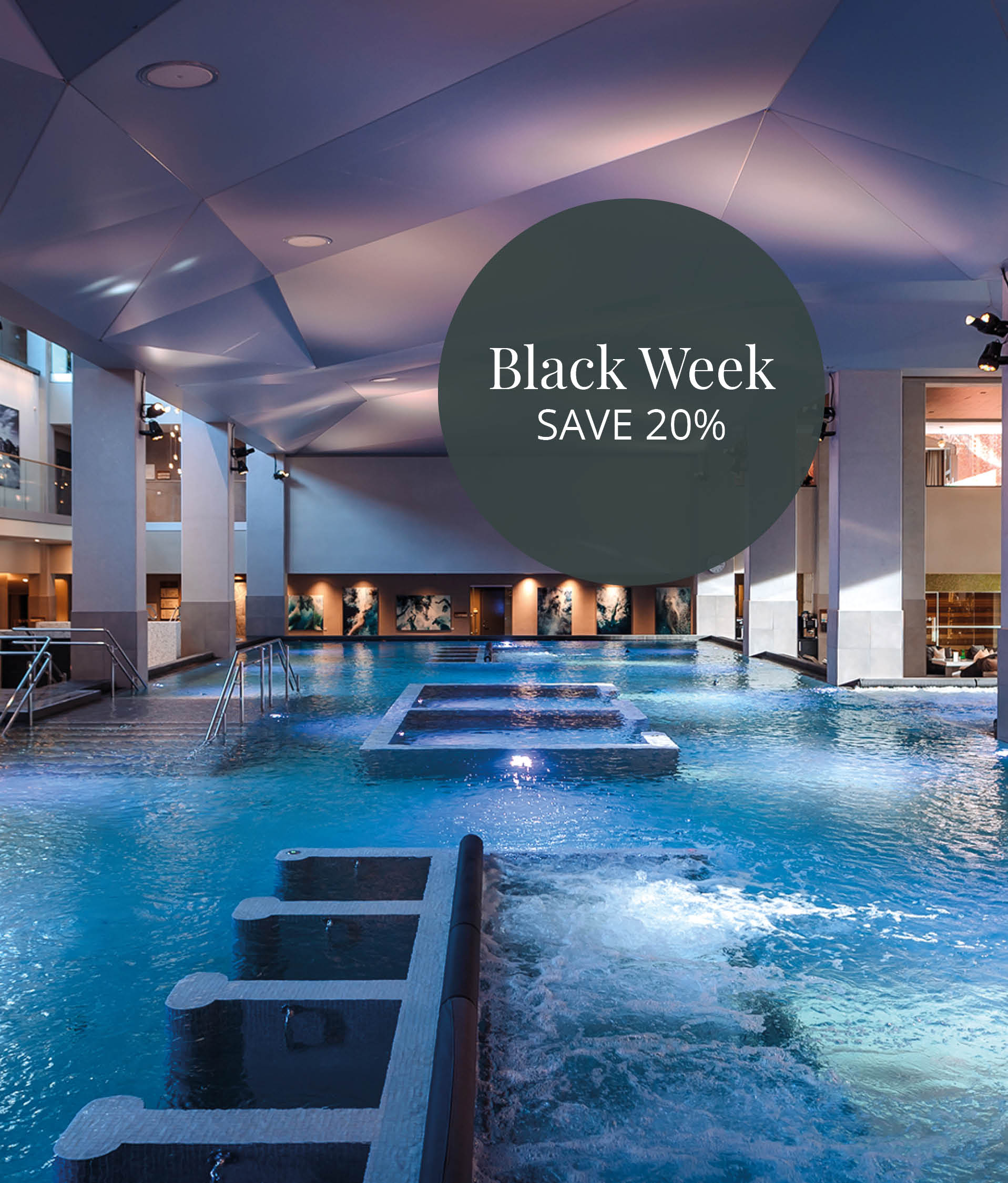 x