Safe spa
Read about our COVID 19 preventive measures.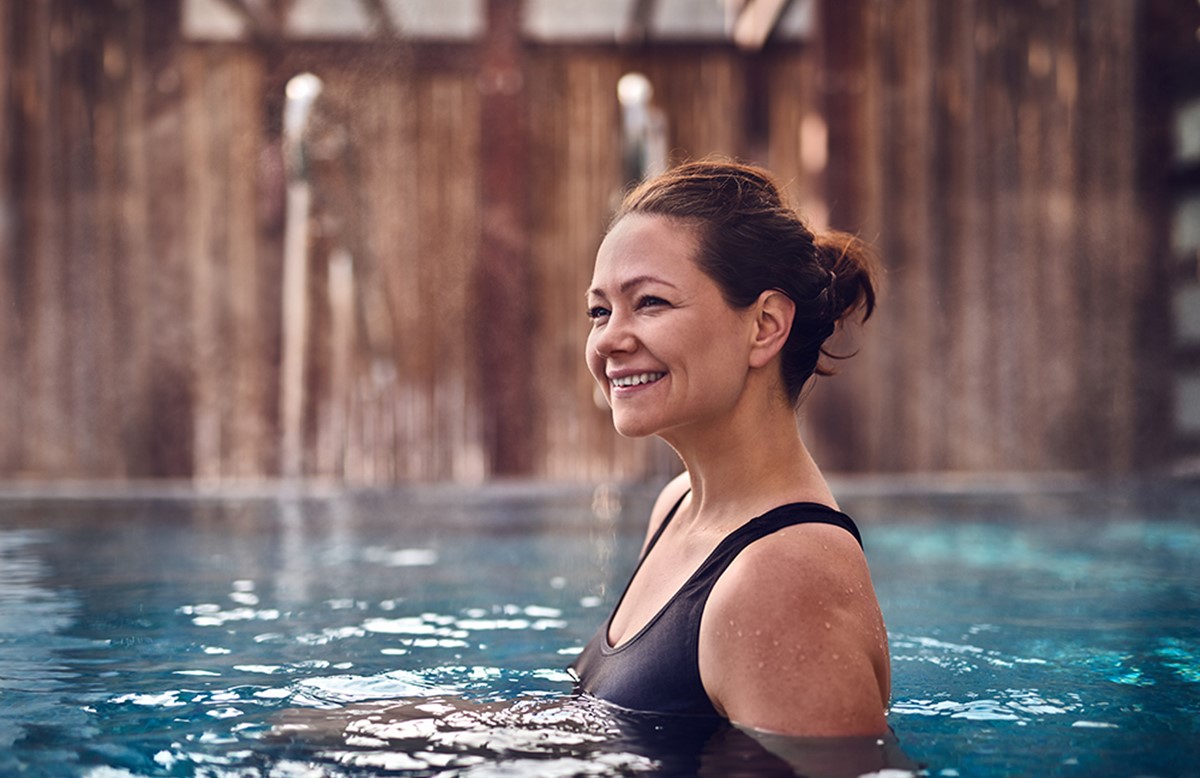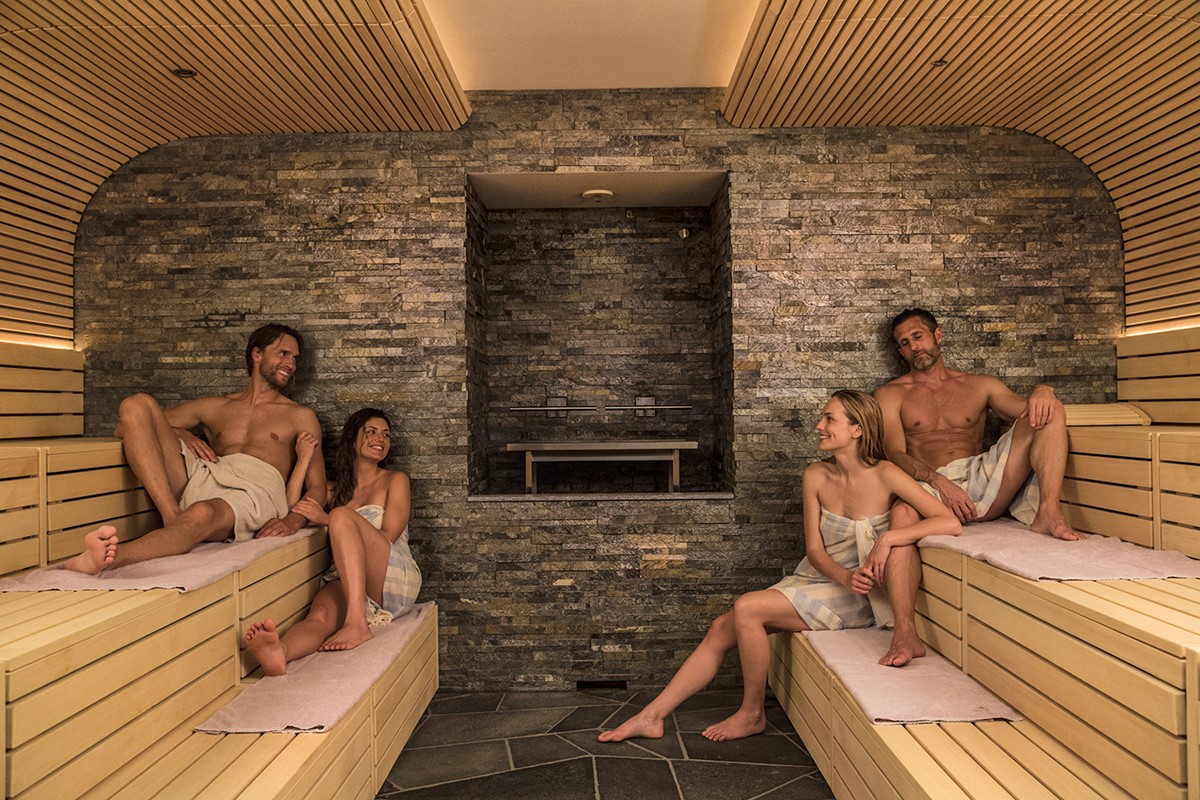 your first visit
We have made up a list of practical information to help you plan your first visit to The Well.
HEalth & wellness
The word spa is Latin and means health through water, showing how important water is for both our health and for life.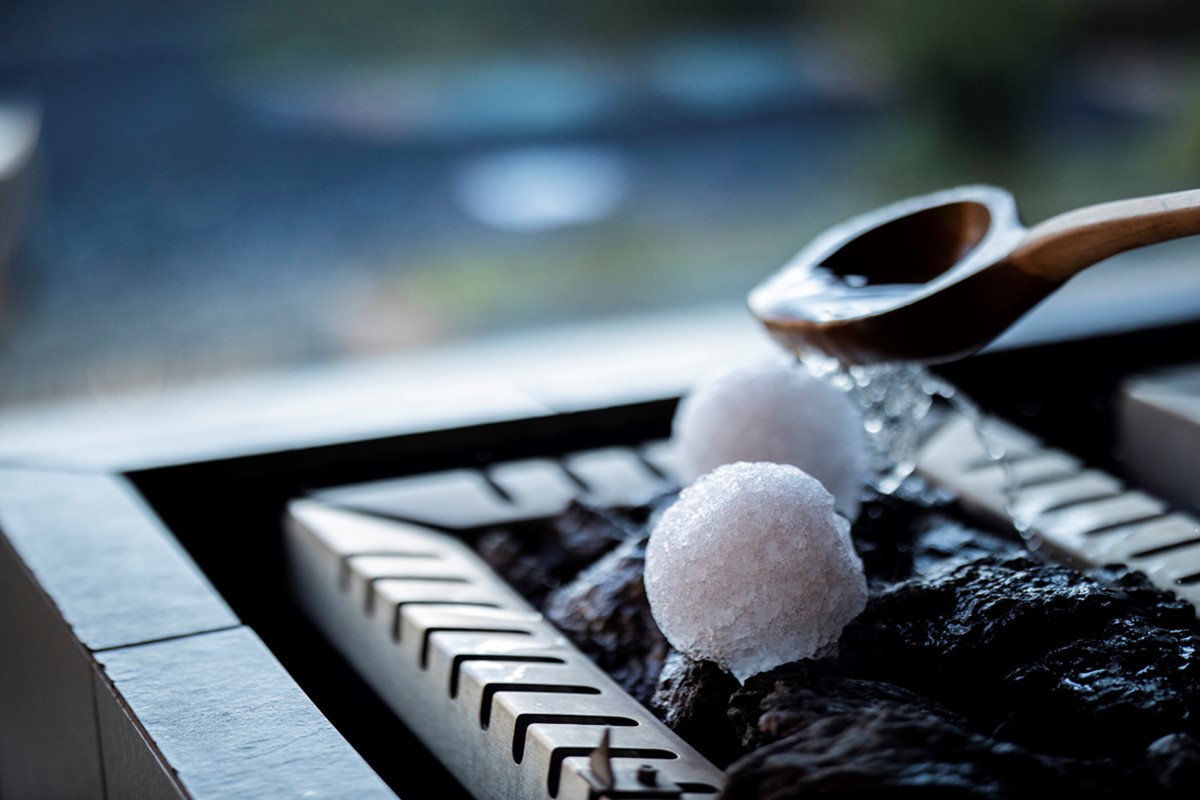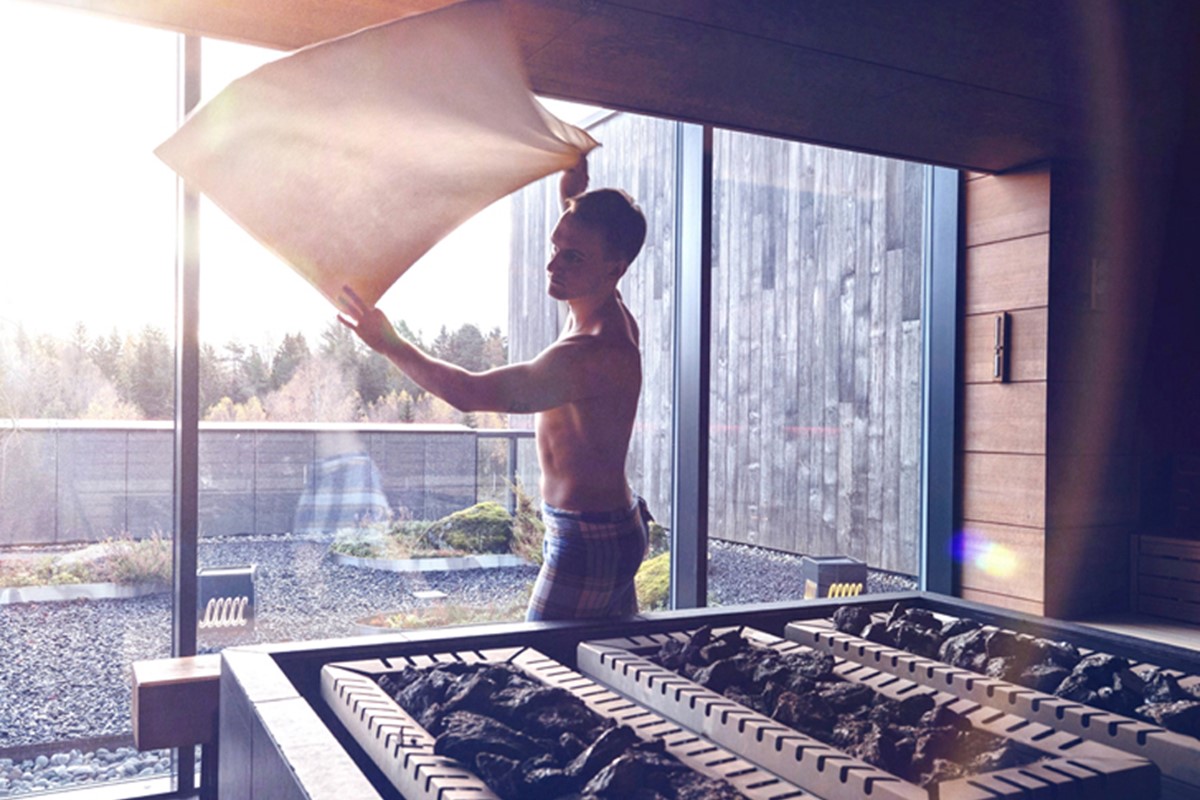 weekly program
See our weekly program and plan your stay at The Well.
arrival
The Well is only 15 minutes outside of Oslo, and you can easily travel by car or public transport.
prices & packages
All tickets must be booked online.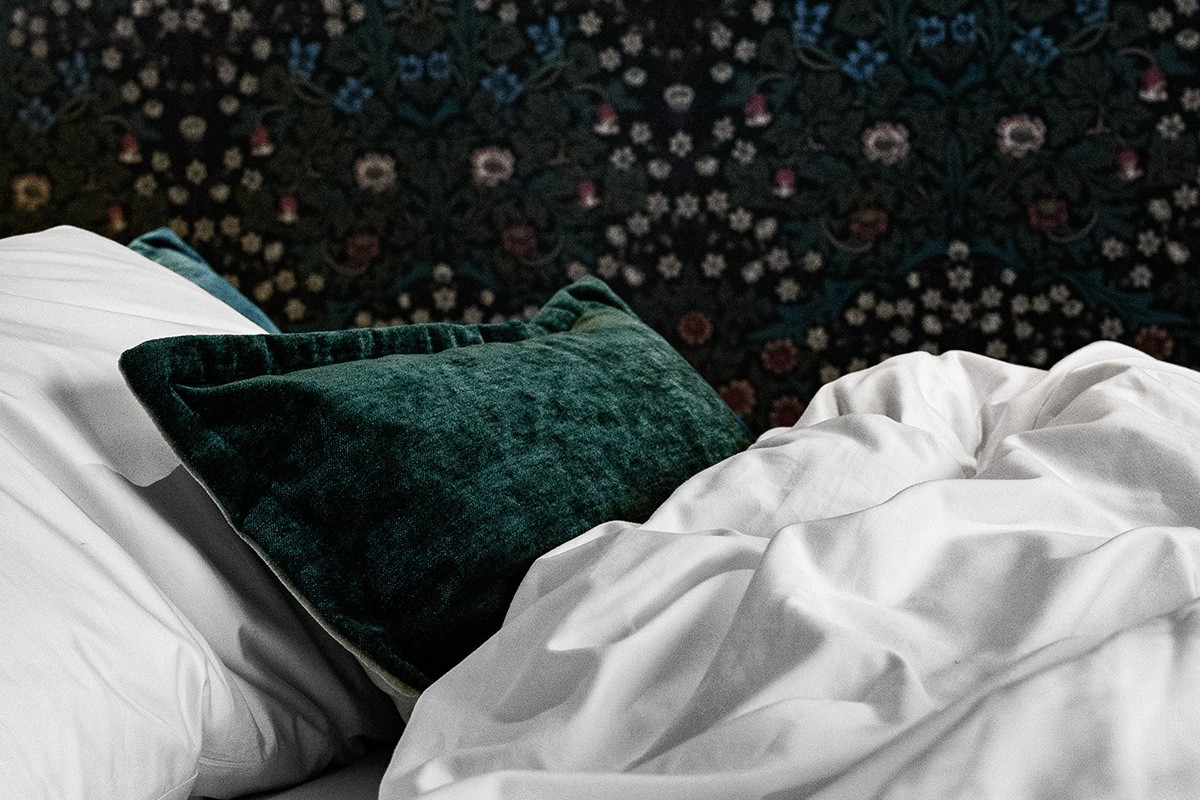 SPA & STAY PREMIERE
Become one of the first to stay at our new hotel opening June 2021.