Spa
At The Well, you can enjoy the true luxury of spa experiences from all over the world. Check out from the busy world and check in to The Well, either on your own or together with a loved one. The Well is recognised as the largest spa in all the Nordic countries.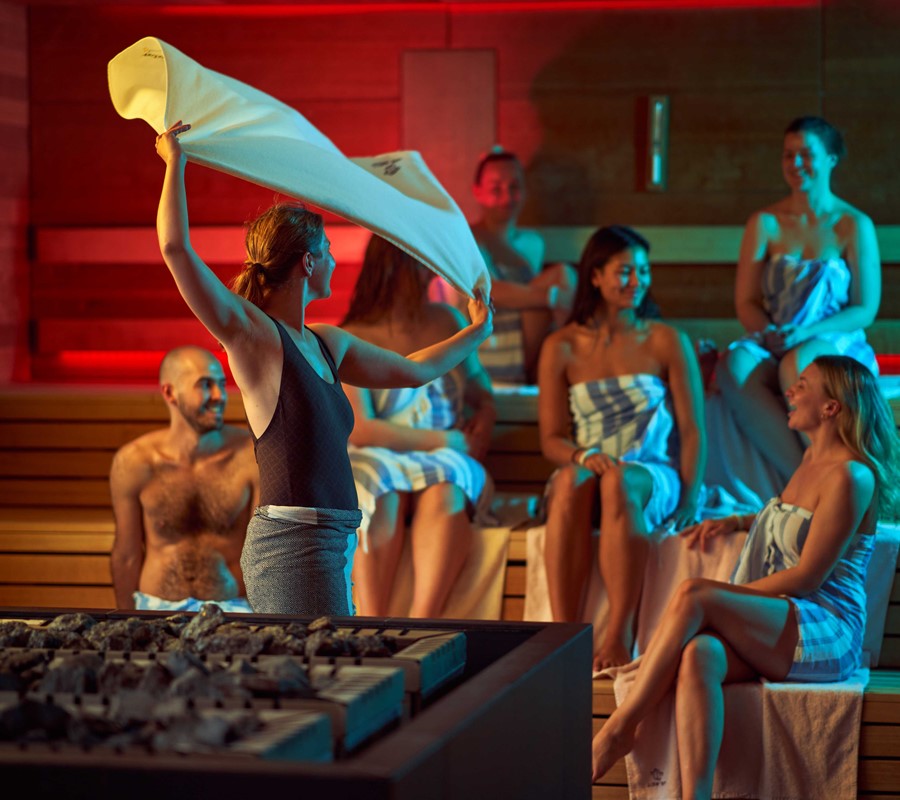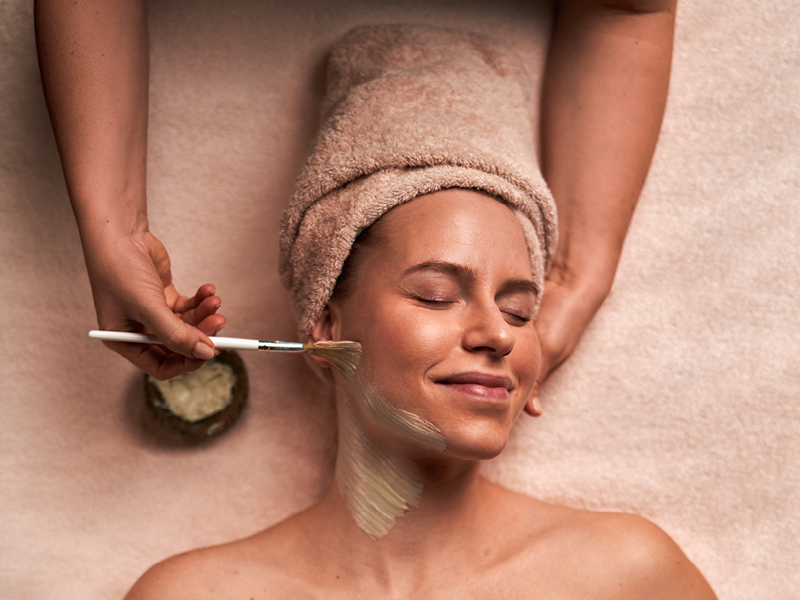 Treatment
Pamper yourself with a treatment in our treatment department. Take a look at our menu and find the treatment that suits you. 
Sauna
At The Well, we offer a world of sauna experiences. You can choose between saunas with a comfortable temperature to relax your muscles, or glowing hot saunas to boost your blood circulation.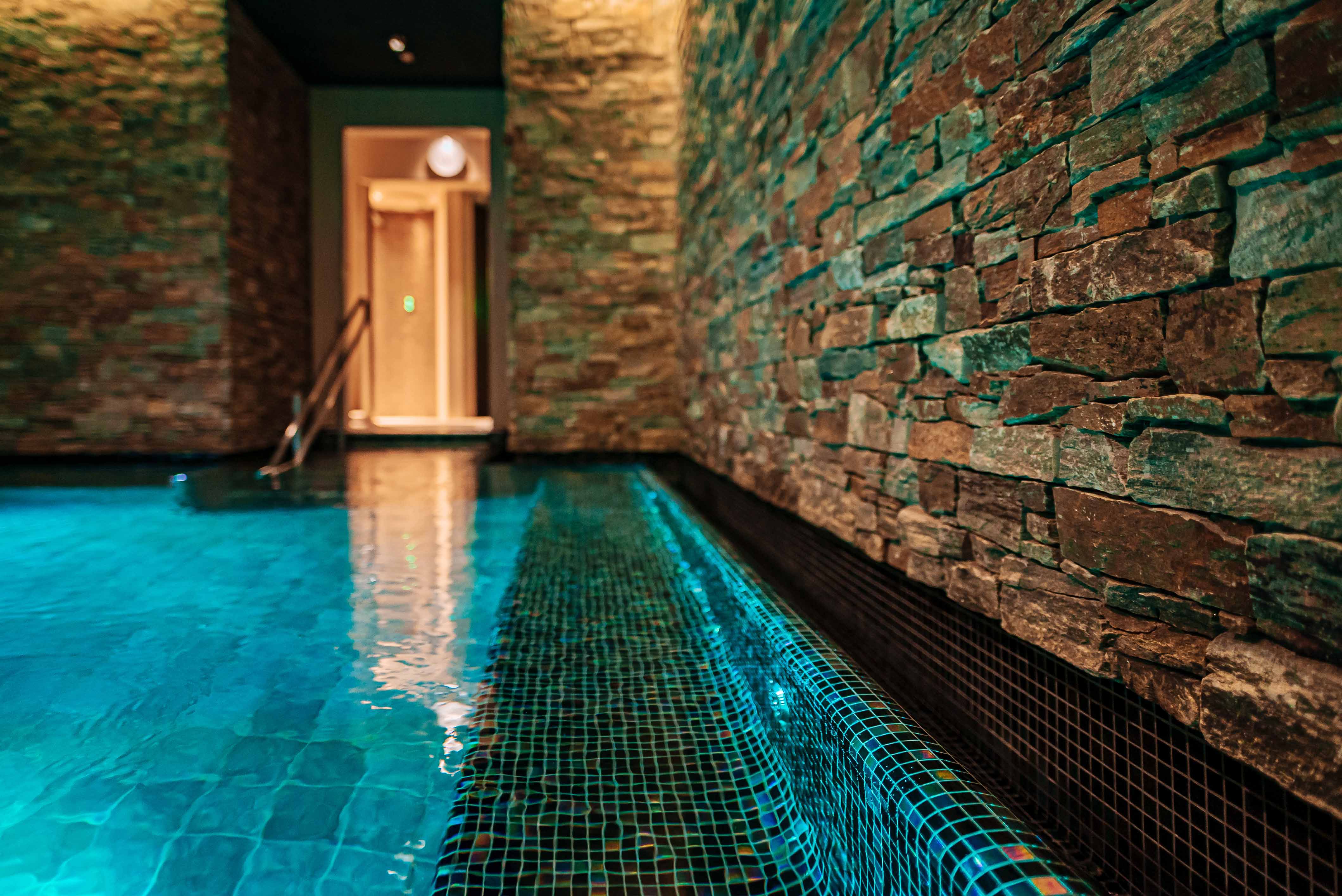 Pools & showers
Water calms the body. What could be better than immersing yourself in a pool of wonderfully warm water, or the feeling of powerful jets of water flowing over your body from one of our many showers.
Steam rooms
A steam room is an experience for all the senses. We strongly recommend one of the steam rooms at The Well, to enjoy the relaxing feeling of high humidity, heat and delightful aromas, combined with the beautiful interior décor.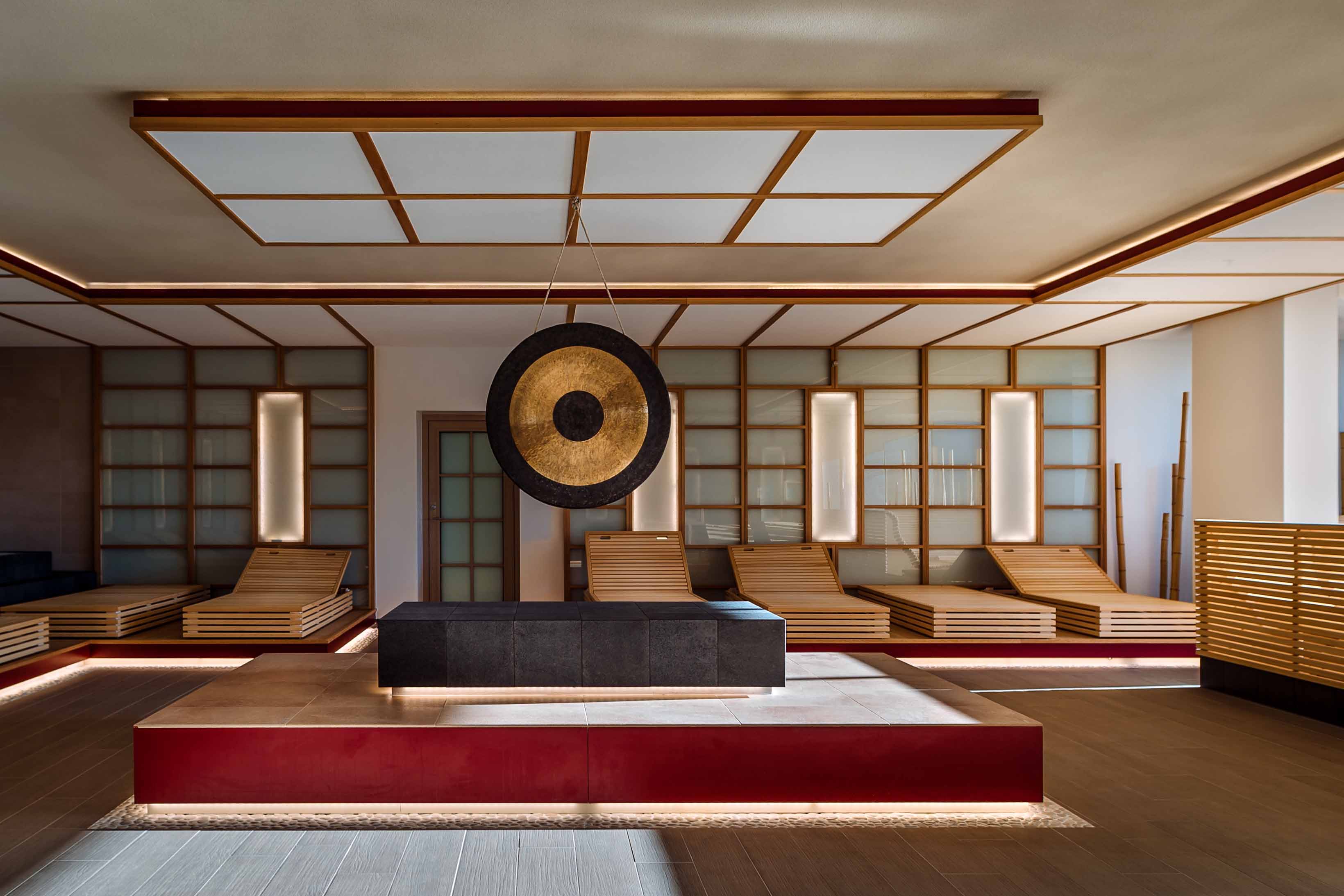 Japanese bath house
In Japan, bathing rituals are an important part of daily life, and bathing is seen as a special ceremony. Experience Japanese bathing culture in the Japanese bath house at The Well.
Hammam
Heat, steam, exfoliation and massage are the cornerstones of Hammam. This ritual originates from Central Asia and was popular in the Roman baths in ancient Rome.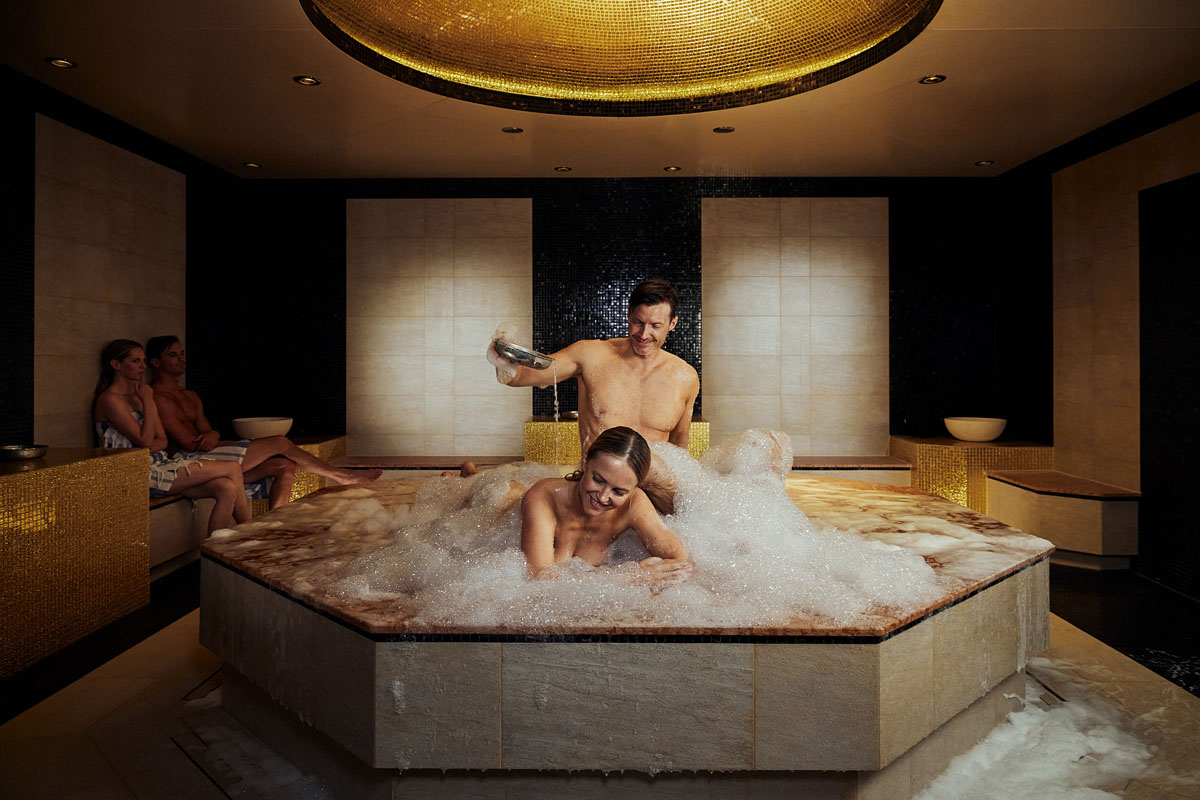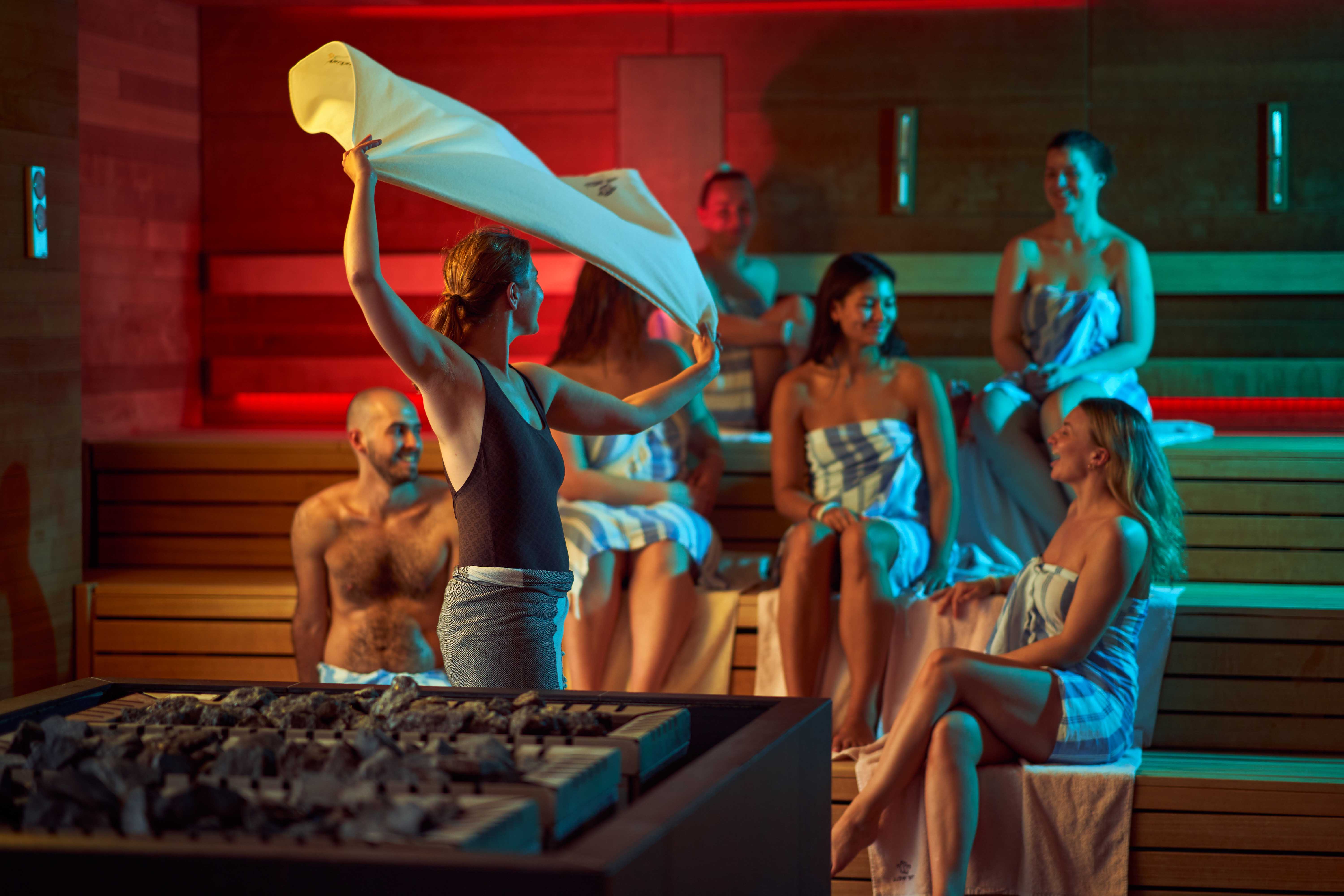 Rituals
Join us in the ancient practice of aufguss (infusion) and other rituals held in the saunas and steam rooms at The Well. We have taken inspiration from traditional rituals from every corner of the world, so that you can experience a whole world of wellness at The Well.