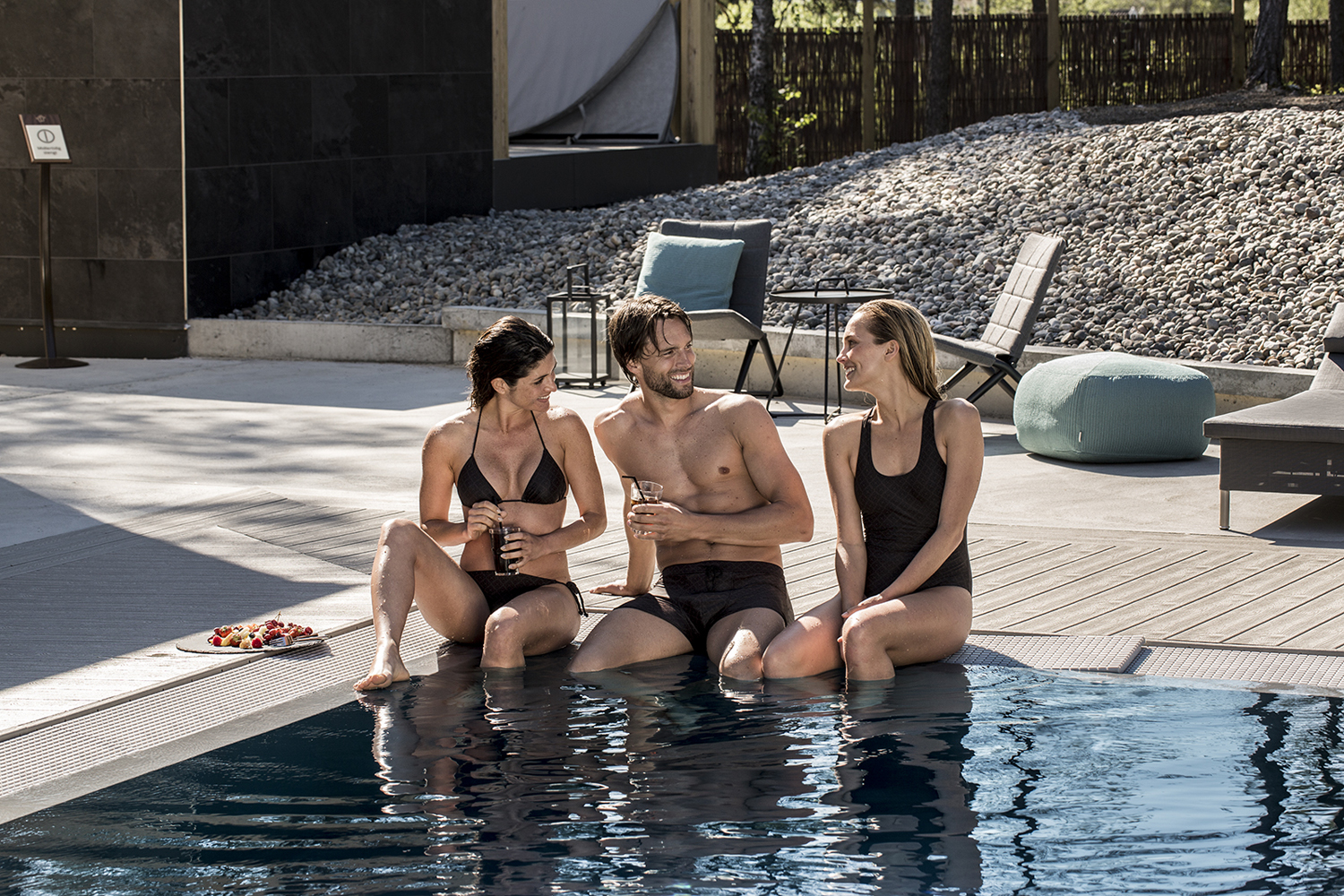 summer staycation 
The hotel package Summer Staycation should be a given this summer. It includes bed and breakfast, entrance to The Well Spa throughout your stay, reserved sun lounger, a lunch dish and a glass of optional drink in the Spa restaurant and a delicious In-Room Scrub.

Price kr 2.990,- per rom. Limited offer.

See the rest of our packages here.